While the fear of finances is certainly understandable, an unemployment application can help keep you afloat for some time after losing your job. The state of Alabama has a great unemployment benefits program that can help alleviate some of the financial burdens in the event you lose your job.
However, if you have never been unemployed, you likely have no idea about how or where to register for unemployment benefits. We have compiled helpful information, hints, and tips about claiming unemployment benefits in Alabama on this website and FAQs and our free guide.
No matter if you need to know where to apply for unemployment in Alabama or the steps to apply for benefits online, you can find helpful information here. Read these materials to learn more about filing an unemployment claim in Alabama. Get started on educating yourself about how to file for an unemployment claim in Alabama by reading more below.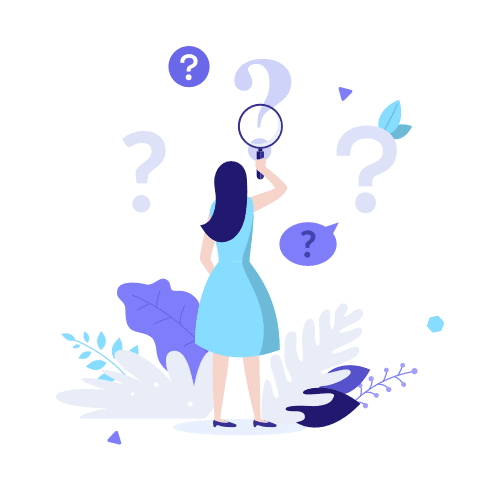 Alabama Unemployment Resources
Learn About Applying for Unemployment Benefits in Alabama
Did you know that as of December 2022, approximately 2.8 percent of Alabama residents were unemployed? That is lower than the national average, but still means that over 63,000 people have no jobs. With that in mind, it should come as no surprise that many Alabama residents are in need of unemployment insurance benefits.
If you are one of the thousands of Alabama residents wondering how to file for unemployment, you can find helpful information here. Regarding where to follow the unemployment applications steps in Alabama, there are two methods that you can use:
Apply online
Apply by phone
How to Apply for Unemployment Online in Alabama
Any time you want to file for unemployment compensation in Alabama, you can do so online. To get started, you will need to go to the Alabama Department of Labor website. Not only can you fill out an online application for unemployment, but you can also check the status of your initial unemployment benefits claim or weekly certifications for an active benefits claim.
Keep in mind that you will not be allowed to file an online application for unemployment if:
You filed a claim in a state other than Alabama in the past 12 months.
You worked for the federal government in the last 18 months and were not laid off due to a government shutdown.
You worked as a merchant seaman in the past 18 months.
You are currently located outside the United States of America.
Once you have logged on to the Alabama DOL website, you must follow the instructions on the screen. You will need the following information on hand in order to proceed with your Alabama online application for unemployment benefits:
Your Social Security Number
Your work history for the last 18 months, including employers' business names, addresses, telephone numbers and dates of employment
Your alien registration number (if you are not a U.S. citizen)
Copy #4 of your DD Form 214 (if released from the military in the last 18 months)
Your Trade Adjustment Assistance (TAA) certification letter and/or TAA petition number (if filing for Trade Adjustment Assistance Benefits)
Name and local number of your union hiring hall (if you obtain your work through a union hiring hall)
Your bank routing number and checking/savings account number (if direct deposit is desired)
A telephone number at which you can be reached during business hours
Please make sure the information you provide is accurate, as it will be used to determine your eligibility for unemployment benefits. Note that state and federal laws provide penalties for making false statements to obtain unemployment benefits. All online applications for unemployment benefits in Alabama must be submitted by 4:30 p.m. Friday in order for your claim to be effective that week.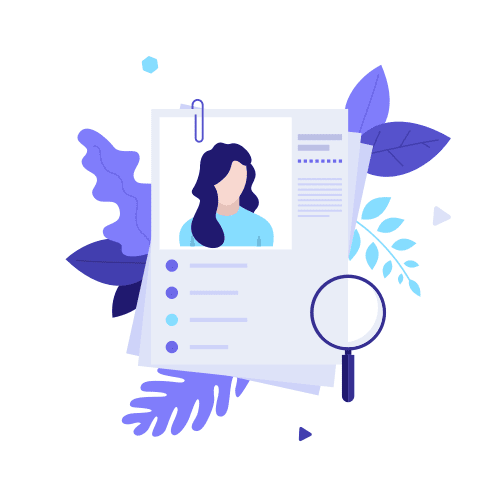 How to Apply for Unemployment Benefits in Alabama by Phone
If you are unable to access the internet or just prefer to complete your Alabama unemployment registration through another method, the state also allows you to undergo the unemployment application process over the phone. You can file an unemployment benefits claim by calling the Initial Claims Line at 1-866-234-5382.
In general, your call will be answered by an electronic Interactive Voice Response (IVR) system, which will ask you a few initial questions. You will then be connected to a customer service representative to complete your AL unemployment registration.