Having to apply for unemployment benefits in Arkansas is an important process for former state employees. You must be careful when you file for unemployment in order to receive the benefits you need.
Fortunately, when it comes to AR unemployment registration, former workers have several choices in regards to applying for benefits, and you will learn about these choices below. To learn more about the following aspects of unemployment insurance in Arkansas, continue reading the sections below.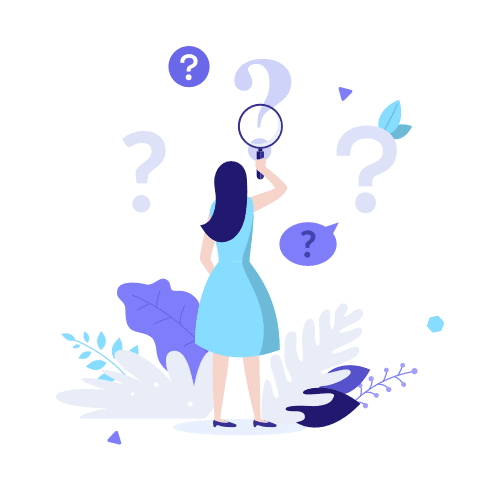 Learn About Applying for Unemployment Benefits in Arkansas
Concerning how to apply for unemployment online in Arkansas, you can easily learn to file for unemployment benefits on the official EZARC (Easy Arkansas Claims) website. This is the only site where you can complete an online application for unemployment, so applicants need to make sure that they are applying on the official government website before they submit a claim.
You must complete your unemployment application in a timely manner when applying online. If you wait too long to file, you risk not receiving benefits for prior weeks of unemployment. File for an unemployment claim in Arkansas during the week you wish to actually start receiving UI benefits.
Where to Sign up for Unemployment Benefits in Arkansas in Person
Most workers can file for an unemployment claim online, but sometimes, an actual visit to the local Department of Worker Services will be required. If you fill out an online application for unemployment in Arkansas, a representative from the department will contact you directly by phone or by mail if you need to file in person.
If an applicant accidentally files late, a request to have the application backdated (assumed effective as of the prior week) can be placed with the department.
Under certain circumstances, a claim will become inactive, meaning that it will not be up for review any longer. For instance, if during the AR unemployment application process an applicant becomes employed on a full-time basis, his or her claim will become inactive.
The state of Arkansas requires unemployed workers to file for an unemployment claim each week, and if you no longer need assistance, you can simply stop filing. Your claim will also become inactive if you:
Leave the United States.
Are imprisoned.
Go on vacation.
Become ill or get hospitalized.
If any of the circumstances above apply to you, you can reactivate your application online through EZARC. Sometimes, applicants elect to pursue job opportunities outside of Arkansas, and if an applicant makes this choice, his or her application in Arkansas will only be considered active for a maximum of two weeks.
Once this timeframe is over, the applicant will have to file for unemployment in the state where he or she is looking for work.
Applying for Arkansas Unemployment Benefits From Another State
Unemployment registration is open to former Arkansas residents who are currently living in other states. If you intend to live in another state and still seek benefits in Arkansas, but you do not know where to register for unemployment benefits in AR, you can file an "interstate claim" on the EZARC website.
If you have held other jobs that were not in the state, wages from those jobs will not be included or factored into your first unemployment check. After receiving this first check, applicants must inform their local office about any previously held out-of-state jobs. This will ensure that they receive a fair and reasonable monetary determination.
When filing an unemployment claim with the state of Arkansas, it is important to remain honest. The state Department of Worker Services reviews claims periodically, and if any discrepancies or unusual information is found, the petitioner will be required to verify it.
When reporting your previous income, a representative from the department may contact your previous employers. Therefore, keep a written log of job contacts and applications to prove that you are actively looking for new employment.
Intentionally providing the government with false income information can result in criminal prosecution. In many cases, dishonest UI applicants are forced to repay any benefits they received from the state.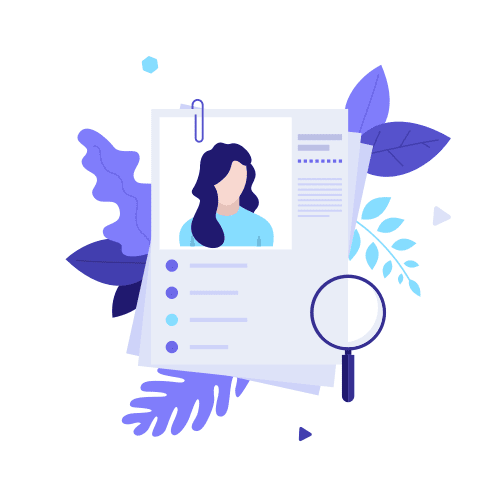 Items Required to Apply for Unemployment Benefits by Phone in Arkansas
Unemployed workers may also complete an unemployment application over the phone by calling the Department of Workforce Services. Unemployed individuals can choose to file in English or Spanish.
When filing over the phone, claimants will need to have the following pieces of information readily available:
Social Security Number
The previous gross income amount
PIN number (chosen by the applicant)
Note: These same pieces of information will be required when filing an application online.