California provides unemployment insurance for unemployed and underemployed residents. Eligible workers can file for an unemployment claim in CA by following the easy steps listed below.
California unemployment registration has requisites to file for unemployment including job history, income and ability to work.
The Employment Development Department (EDD) uses many facets to determine eligibility and benefit payment. Before starting a CA unemployment EDD application, former employees should prepare for the application process. Unemployment registration in California takes time to set up initially.
This comprehensive information can help claimants avoid common errors and unintentional fraud.
Former employees who need to know how and where to sign up for unemployment insurance benefits can find out more about the California unemployment EDD application and other important topics in the sections below. You can also download our free guide for more detailed information.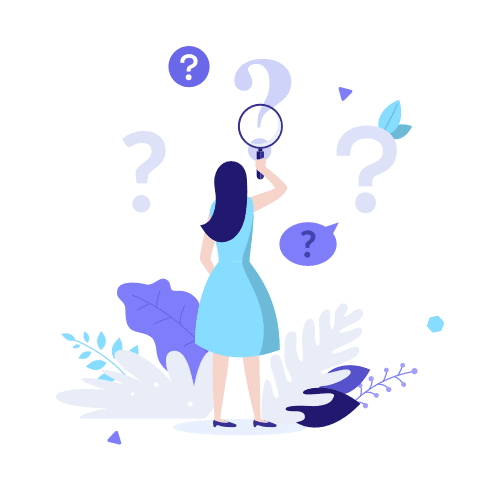 Learn About Applying for Unemployment in California
To file for unemployment insurance, individuals must meet the eligibility requirements. California unemployment EDD application's main prerequisite is unemployment by no fault of the former employee.
Dismissal from work does not eliminate claimants from benefits necessarily. Workers terminated from employment or resigned will be interviewed by phone to determine qualification. The EDD interviewer will review the severance issue by collecting information from the employer and claimant.
Part-time employees may also apply for unemployment benefits in CA, as they are partially unemployed.
Other partially unemployed workers, such as anglers and employees in industries with periods of reduced earnings, can apply for unemployment benefits through partial claims. Partial claims are specifically for employees expected to return to work for their employer. This does not include school employees who are on summer break.
Many types of unemployment claims are available, including the ones listed below:
Regular unemployment insurance
Unemployment compensation for federal employees
Compensation for ex-service members
Joint claims
Interstate
Combined wage
Training extensions
Trade readjustment allowances
Work sharing
Partial
Disaster unemployment assistance
School employee claims
California unemployment registration requires claimants to seek employment actively. In accordance with the CA unemployment EDD application, claimants must be physically able, currently available and willing to accept work right away.
Unemployed workers from disability, illness and health-related conditions who cannot return to employment immediately should file for disability insurance for wage replacement. Those who are unable to work in current occupation due to disability but are able to work in others can choose between the programs.
Claimants who file for unemployment in CA must have worked within the last 18 months. These past wages must meet a specific minimum to establish a claim. The monetary eligibility criteria include earning at least $1,300 in the highest quarter or $900 in the highest quarter plus the total base period earnings of 1.25 times the highest quarter.
For example, if an employee earns $1000 in his or her highest quarter, to qualify for unemployment insurance they must have earned $1,250 during the 12-month base period.
Where to Register for Unemployment Benefits in California
Knowing where to apply for unemployment insurance is the first step for jobless workers. The Employment Development Department allows individuals to file for an unemployment claim by phone, mail, fax or online. California EDD call centers are open Monday through Friday from 8:00 a.m. to 12 noon PST except on holidays. Languages available at call centers are:
English
Spanish
Cantonese
Mandarin
Vietnamese
TeleTypewriter (TTY non-voice)
To mail or fax a California unemployment EDD application, former employees can print out the form from the website. The application may be printed and filled out by hand or completed online and then printed. The mailing address, as well as the fax number, is on the online application for unemployment.
Eligible workers that know how to apply for unemployment online have the fastest and easiest way to file for unemployment in California. The online application for unemployment at eApply4UI website is secure, reliable and the best method for reducing delays associated with errors. California unemployment registration online is available in English or Spanish 24 hours a day, seven days a week.
After completing the online application for unemployment, EDD will provide users with a confirmation number. EDD also offers answers to frequently asked questions and additional information on how to apply for unemployment online.
How to Prepare to File for an Unemployment Claim in California
After establishing how and where to apply for unemployment in California, claimants should be prepared with the necessary information on hand to streamline the process. To apply for unemployment benefits in CA, individuals need to have identifying information, such as their Social Security Number, driver's license or identification card, as well as alien registration number (for noncitizens) or military service record (for service personnel) as needed.
Californians who file for an unemployment claim also need their current mailing address, telephone number and all names including married, maiden and nicknames used when employed. The unemployment EDD application requires employment history on all employers in the last 18 months.
Claimant will include the business name as it appears on pay stubs or W-2, the period of employment, wages earned and frequency of pay. California unemployment registration needs more detailed facts about the most recent employer such as mailing address, physical location, phone number, supervisor's name and reason for unemployment.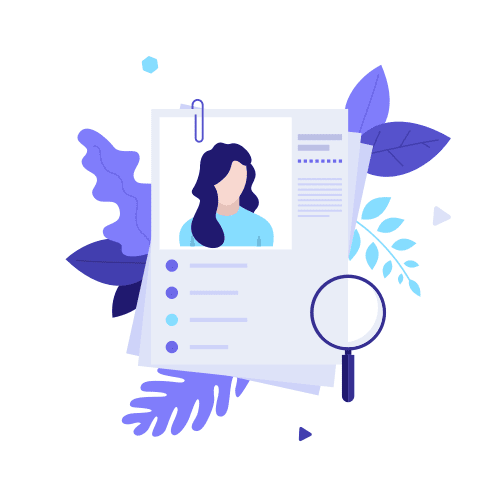 Learn About Conditions After California Unemployment Registration
California unemployment registration processing takes about 10 days. After approved for unemployment insurance benefits, eligible workers must complete the continued claim questions biweekly. Just like the unemployment EDD application, claimants can certify by mail, phone or online.
Every claimant must register for work through California's online labor exchange system, CalJOBS. This policy is in accordance with the eligibility prerequisite of looking for work. When applicants file for an unemployment claim, EDD automatically preregisters individuals. From that point, claimants have 21 days to complete the registration by updating information, adding a resume and work history.
Those who file for unemployment and need to register for work may access CalJOBS online or visit a local America's Job Center of California in person. Applicants that do not comply may be ineligible to collect benefits.