Undergoing the Georgia unemployment registration procedure is an option for all jobless workers within the state who are actively seeking employment. By submitting a successful unemployment application in GA, discharged employees will be able to reclaim their financial stability until they find a new job.
However, in order to apply for unemployment benefits in Georgia, former workers must first meet the Unemployment Insurance (UI) eligibility criteria set forth by the GA Department of Labor (GDOL). Note that the UI program is funded by employers, and workers do not have to contribute toward it.
In general, the standard duration of benefits across the country is 26 weeks. However, depending on the unemployment rate in effect on the date you file for unemployment in Georgia, you will only be granted between 14 to 20 weeks of benefits.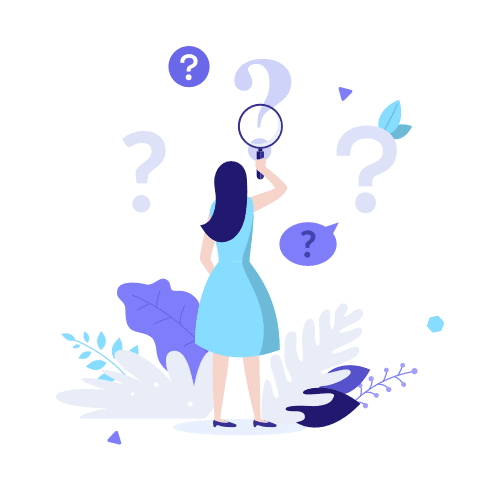 The GDOL offers several methods to file for an unemployment claim in GA. Regardless of the chosen method, though, eligible UI applicants must sign an affidavit that verifies their lawful presence in the U.S. and submit the necessary documents to prove it.
State employees who are asking, "How can I sign up for unemployment coverage?" and wondering where to register for unemployment benefits in Georgia can review the information below.
How to Complete the Georgia Unemployment Registration Process
Jobless employees can file for an unemployment claim in Georgia by either submitting a paper application through a local GDOL Career Center, or an online application for unemployment via the department's website. However, only claimants who were not at fault for their work separation, or part-time workers who are earning less than the UI weekly benefit amount, can apply for unemployment benefits in GA.
In addition, UI petitioners must have earned a sufficient amount of wages during a one-year base period to prove that they are able employees who can provide for themselves. Petitioners who are wondering how to apply for unemployment online may simply access the GDOL online UI application, without creating a user profile, through the department's webpage.
However, to be able to file for unemployment in GA, interested state workers must:
Be at least 18 years of age.
Have a personal email address.
Have earned wages from a Georgia employer in the past 24 months.
Unemployment applicants who have collected all necessary information and documents may be able to complete the GA online application for unemployment within 30 to 45 minutes. Note that UI petitioners also have the option to save their progress and complete the internet claim later, as the system keeps their data for 120 hours.
After logging on, UI claimants can provide all necessary items, confirm their submission and choose a unique Personal Identification Number, which will be used for any further dealings with the GDOL. As proof of a successful unemployment application in Georgia, UI petitioners will receive a confirmation number after filing their claim.
Note: State employees who provide false information may be criminally prosecuted and required to repay the benefits they received.
Unemployment applicants who are wondering where to sign up for unemployment benefits in person may simply visit a local GDOL office. Locations are available in every county within the state.
What to Provide With Your Georgia Unemployment Application
Before you apply for unemployment in Georgia, you must review the paperwork and information necessary to complete a UI claim. When you file for unemployment in GA, you must provide:
A signed affidavit confirming that you are either a U.S. citizen, a permanent resident or a non-citizen.
A federally issued identification document that supports the signed affidavit, such as a U.S. passport, a driver's license or a DHS Employment Authorization.
Your Social Security Number.
Your personal information, such as your full name, date of birth and contact information.
Detailed data about your employment history from the past two years, such as your previous employers' contact information, your dates of employment, the reasons for your job separation and the amount of your earned wages.
Depending on the applicant's circumstances, he or she may be required to complement the standard set of documentation and data with additional items. For instance, non-U.S. citizens must provide their alien registration number; former government employees must provide their SF-50 or SF-8 forms; and former military members must provide their DD214 form.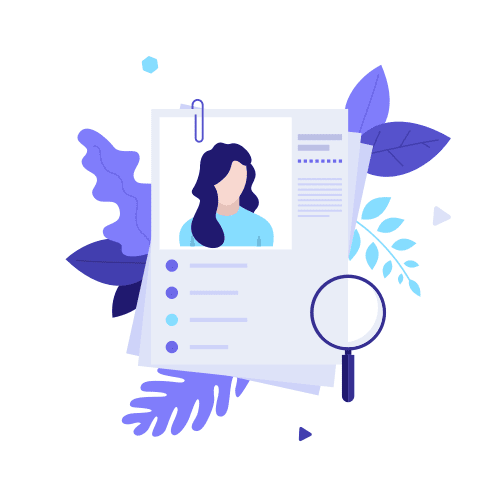 What to Do After You File for Unemployment in Georgia
After discharged workers file for an unemployment claim in GA, a department official will review their claim to determine whether or not they must submit any additional items. If an issue regarding the UI claimant's unemployment application arises, the GDOL will contact him or her in order to resolve it.
Then, to complete the unemployment registration process in Georgia, petitioners will be required to enroll in GDOL Employment Services, as one of the program's requirements is to actively search for a job. Furthermore, you will be required to start claiming your first and any subsequent UI payments by undergoing a weekly recertification procedure, during which you must meet additional eligibility criteria.
Within three weeks of their applying for benefits, the department will contact applicants to inform them of whether or not they were granted benefits. Successful claimants will be able to receive UI payments for every week that they certified.