To apply for unemployment benefits in Indiana, unemployed residents can either submit their application at the local WorkOne or online. Applicants can file for unemployment in ID if they meet the preliminary requirements.
Unemployment applicants wondering, "How can I sign up for unemployment?" or wanting to know where to sign up for unemployment, can find all the information they need in the sections below.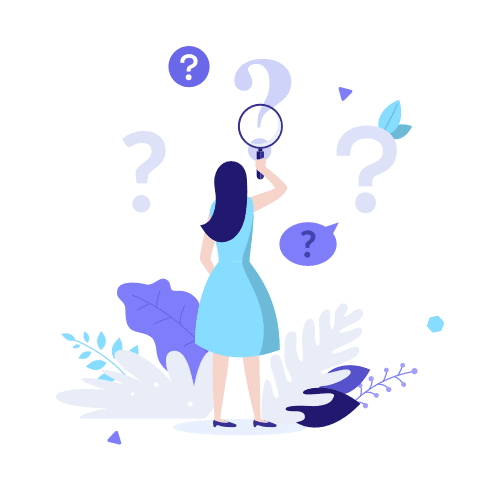 Indiana Unemployment Resources
Where to Register for Unemployment Benefits in Indiana
Unemployed workers should file for an unemployment claim as soon as possible. When it comes to where to apply for unemployment in IN, applicants can either choose to file their unemployment claim at the local WorkOne or enter an online application for unemployment.
Unemployment applicants who want to learn how to apply for unemployment online can simply follow the prompts online on the Indiana unemployment program. The unemployment application process is explained in an online filing tutorial, which should prevent you from making errors that can delay your claim.
The online application for unemployment includes important information that may appear in "pop-up windows," so you are encouraged not to block them.
Required Documents to Complete an Indiana Unemployment Registration
Unemployment applicants need to provide the Indiana Department of Workforce Development (DWD) with the following information to file their claim:
Complete name and current address
Social Security Number
Personal Identification such as driver's license, photo ID, or alien resident card
Name, address and telephone number of the last employer
Start and end dates worked at the last place of employment
The reason why the applicant is currently unemployed
Unemployment applicants visiting a WorkOne need to bring the above information on their first visit. The unemployment registration process is made easier when the applicant submits the latest check stub from their most recent employer.
Learn About the Indiana Unemployment Registration Process
To be eligible for unemployment in IN, unemployment applicants must endure a one-week "waiting period" after filing their initial claim. Unemployment applicants should file their unemployment benefits claim as soon as they become unemployed. Any wages earned during the waiting period must be reported.
After applicants file for unemployment the first time, they do not need to contact the DWD or their local WorkOne unless otherwise instructed. The applicant's unemployment eligibility will be determined during this period.
The UI petitioner will receive a wage transcript and benefits computation form within 10 days of filing their application. The computation form does not determine qualification and it is not a guarantee of benefits. Instead, it is a statement providing a possible weekly benefit amount and an overall maximum benefits amount that the applicant may be eligible for, pending other requirements.
In addition to the unemployment application, claimants must also register for a job search program online to qualify for unemployment benefits.
If an applicant believes that he or she is entitled to a work search waiver because the applicant belongs to a union hiring hall and has a return-to-work-date within 60 days, or is enrolled in DWD approved training, he or she does not need to report the required three work searches a week.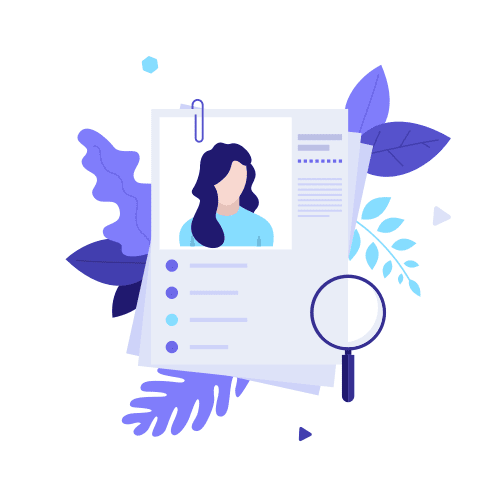 Federal legislation requires DWD to identify claimants who are at high risk of exhausting regular unemployment insurance benefits and who would benefit from job search assistance and training. The information given to DWD on the applicant's in-person or online application for unemployment can help determine whether or not the applicant may have difficulty finding a new job.
The profiling system targets claimants in need of job search assistance based on whether or not they are on recall status with their employer, their ability to use a union referral service with their employer, their occupation and work history, their education background, and the unemployment rate in their geographical area.
Applicants who qualify for special job search assistance will receive a letter of notification instructing them what to do next. If the claimant is selected for job search assistance services, it is very important that he or she participate as required. Like other aspects of unemployment registration, failure to respond to this letter and participate in re-employment assistance could result in the suspension of unemployment benefits.