Louisiana residents who have lost their job through no fault of their own are eligible to apply for unemployment benefits. Finding out how and where to register for unemployment benefits in Louisiana by reading through the topics below.
Filing for unemployment is a relatively simple process, as long as you are prepared and you report the correct information. If you do not know where to apply for unemployment benefits, please note that the state of Louisiana does not accept applications in person or by mail.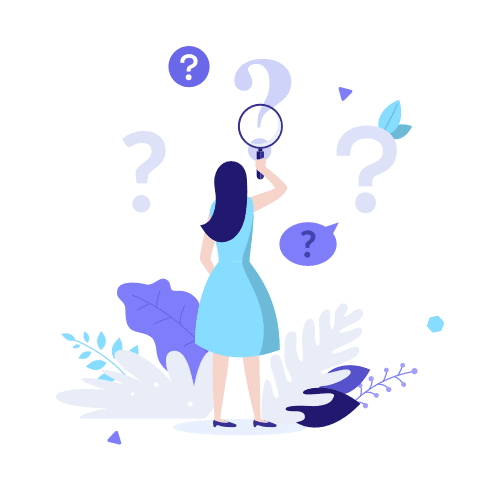 Louisiana Unemployment Resources
Applying for Unemployment in Louisiana
Applicants can file for unemployment in Louisiana either online or over the phone. If you want to know how to apply for unemployment online, just visit the HiRE portal on the Louisiana Workforce Commission website and follow the steps to file an online unemployment application.
Once your request for unemployment benefits is granted, you can use the same application method on a weekly basis. You can also file for an unemployment claim over the phone, utilizing a touch-tone keypad.
Throughout the over-the-phone application process, you will be provided with the opportunity to input and correct information, but if you hang up before completing a claim, you will need to start over again. When you first file a claim over the phone, the state will issue you a PIN number, which you will use to access your information.
Requirements for Louisiana Unemployment Registration
Unemployment registration in Louisiana occurs on a weekly basis and each week you must continue to meet the eligibility requirements. As long as you meet the following requirements each week, you can file a claim for unemployment benefits:
You are unemployed through no fault of your own.
You are available to work each day of the week.
You are an official Louisiana state resident.
You keep a record of submitting at least three job applications each week.
If you reject a job offer at any time, you must immediately notify the state Department of Labor and explain why the job was not suitable. If you are employed part-time, you must report all of your earnings on a consistent basis.
When you first file for an unemployment claim, representatives will contact your previous employer to verify the information you provided about the circumstances of your termination. During this time, your previous employer has the right to dispute your claim.
If this occurs, the department will collect more information from both parties, and make a ruling as to whether or not you qualify for unemployment benefits. If the state rules in favor of your employer, you will not be able to file for unemployment benefits. If you do not agree with the final decision, you have the right to file an unemployment denial appeal.
Documents Required When You File For Unemployment in Louisiana
Before starting a phone or online application for unemployment in Louisiana, you should have the following documents and information within reach:
Social security number
Work and income history
Job contact details
School registration records (if enrolled in school)
Banking information (if signing up for direct deposit)
Before you file for unemployment, be prepared to answer questions about the following.
Past and current wages
Pensions and other government benefits
Workers' compensation claims
Your availability to work
Educational background
Vacation, severance, holiday, and bonus pay received
If you are still asking yourself, "How can I sign up for unemployment over the phone?" you should consider utilizing the "Easy Call" option. Easy Call allows applicants to quickly access, submit, or check the status of their unemployment claims, appeals, and past benefit payments.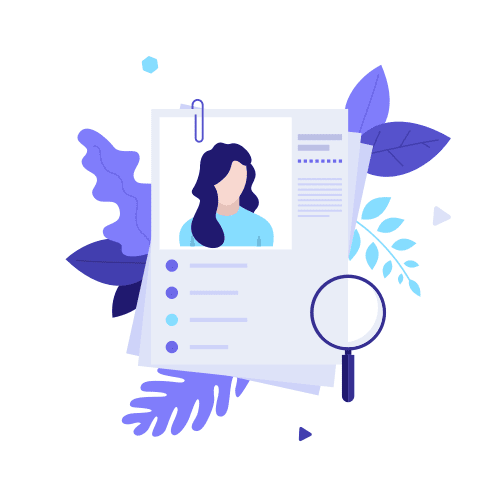 Registering for Work in Louisiana
Another integral part of the Louisiana unemployment application process is registering for work. All unemployed workers must register for work at their local Business & Career Solutions Center.
You must register for work within 14 days of filing your first claim, and if you fail to register, your claim will become inactive. Registering for work allows the state to keep track of your efforts to find work and any wages that you earn from part-time employment. Workers on a temporary layoff, as well as union members, do not have to register for work.
If your address changes at any time after you first file for an unemployment claim, please contact the Louisiana Department of Labor immediately. If your address changes and you fail to notify the state, your benefits (if received by mail) could be erroneously delivered to your previous residence.