The North Carolina unemployment EDD application procedure is the first step to receiving unemployment insurance benefit payments. NC unemployment registration is available for unemployed workers who meet state requirements.
In order to file for unemployment in NC, unemployed claims applicants must be monetarily eligible, out of work due to no fault of their own and actively seeking new employment opportunities. Qualified residents can file for an unemployment claim in NC with the Division of Employment Security (DES).
Unemployment claims applicants may be wondering, "How can I sign up for unemployment in North Carolina?" The NC DES provides multiple ways for unemployment claims applicants to apply for unemployment services.
In addition to an eligibility criterion for unemployed applicants, there are other obligations that claimants must adhere to while collecting compensation payments. Find out more about where to sign up for unemployment in NC in the topics below:
How to file for an unemployment claim in North Carolina
Where to register for unemployment benefits in North Carolina
What to do after North Carolina unemployment registration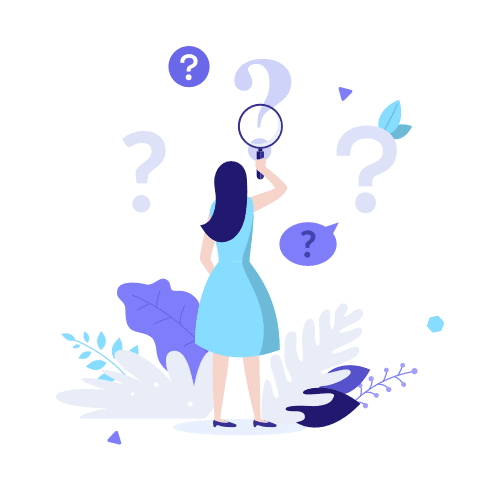 How to File for an Unemployment Claim in North Carolina
Before starting to file for unemployment in NC, unemployed claims applicants must verify they meet the state eligibility requirements. Claims applicants must be completely or partially unemployed by no fault of their own.
Unemployment claimants may still apply for unemployment benefits if they work part-time or have had their hours significantly reduced. Terminated employees or those who quit may by ineligible to collect unemployment benefits.
On the other hand, unemployed residents can still file for an unemployment claim if the separation issue has extenuating circumstances such as:
Hostile work environment.
Personality conflicts.
Sexual harassment.
Unintentional failure to meet employer's standards.
Unemployed claims applicants must also meet the monetary requirements to file for unemployment in NC. Prior work wages determine your unemployment compensation claim. The base period is the first four quarters of the most recently completed five calendar quarters.
Unemployment claimants must have earned $780 in one of the last two quarters as well as earning six times the average weekly benefit amount in at least two calendar quarters of the base period. Claim applicants may still be entitled to benefit payments using the alternate base period. The alternate base period is the most recently completed four calendar quarters.
DES calculates the weekly benefit amount by dividing the sum of the last two completed quarters of the basic or alternative base period by 52 (weeks). Claim applicants with a weekly benefit less than $15 are not eligible. The maximum weekly benefits allotted to unemployed claimants is $350.
Unemployment insurance benefits are only available for claimants who are able and willing to accept work immediately. Unemployment claimants must actively search for new employment.
Claimants who are unavailable to accept a job or refuse a suitable position are ineligible to collect compensation. Moreover, claim applicants who are ill, traveling or otherwise unable to acquire work promptly are not eligible to file an unemployment claim in North Carolina.
During the North Carolina unemployment EDD application process, you will need to include identification information such as your name, address, contact information, and Social Security Number. Other information unemployment claim applicants will need is a comprehensive work history that includes dates and pay rate of past employment, the reason for employment separation, names and contact information of employers. Military personnel will need the dates of service. Non-citizens must include their alien registration number.
Where to Register for Unemployment Benefits in North Carolina
Qualified unemployed claim applicants must know when and where to apply for unemployment in North Carolina. To file for unemployment, claim applicants can phone the DES customer call center Monday through Friday from 8 a.m. to 5 p.m. or complete the NC online application for unemployment.
In order to expedite applying for unemployment benefits in NC, qualified unemployment applicants should know how to apply for unemployment online. The NC online application for unemployment is available from 8 a.m. until midnight. To file online you must have a valid email address.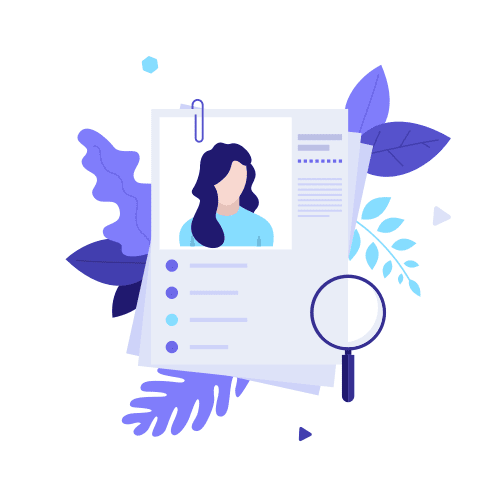 What to Do After North Carolina Unemployment Registration
Unemployment claimants are required to seek new suitable work actively. Qualified unemployment applicants must keep a written record of work search efforts. DES may request this record at any time, including years after you file for unemployment benefits for an audit.
This written record must include how and when you contacted a potential employer, the employer's name and address or website. Qualified claimants must contact at least five employers a week about job opportunities.
Unemployed claimants must continue to certify for benefit payments weekly. Even unemployment claim applicants waiting on a determination of eligibility should apply for unemployment payments. The first week is an unpaid waiting period that claimants need to certify to be eligible for future paid weeks.
After filing an unemployment claim in North Carolina, DES will require an in-person employability assessment interview. This interview at a local Division of Workforce Solutions office is mandatory. Failure to participate will result in denial of unemployment insurance benefits.