State workers who have lost their jobs can undergo the Ohio unemployment registration procedure in order to obtain temporary financial assistance while seeking new employment. However, in order to receive payments from the Unemployment Compensation (UC) program, former Ohio employees must meet several eligibility criteria before they apply for unemployment benefits.
Note that eligible UC applicants must file for an unemployment claim in Ohio as soon as they are separated from their jobs, as otherwise, they will not receive the full amount of due benefits. The Department of Job and Family Services' (ODJFS) Office of Unemployment Insurance Operations handles all unemployment EDD applications within the state.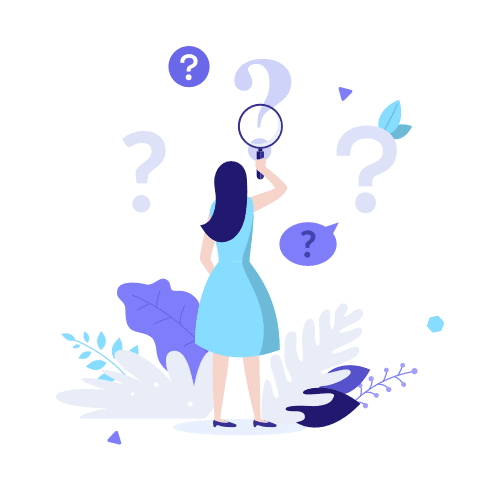 Interested UC claimants can file for unemployment benefits via several methods. Note that, regardless of the preferred method to submit an application, unemployed workers must supply several types of documents and information.
If you are wondering where to register for unemployment benefits and "How can I sign up for unemployment in Ohio?", read the below sections:
How to apply for unemployment benefits in Ohio?
What to provide with your unemployment EDD application in Ohio?
What to do after you file for an unemployment claim in Ohio?
How to Apply for Unemployment Benefits in Ohio
Eligible UC petitioners who are wondering where to sign up for unemployment in Ohio can file for an unemployment claim either via the internet or by calling the department's toll-free number to apply by phone. The ODJFS also offers a text telephone line to speech-impaired unemployment claimants and those who have hearing difficulties.
Former workers who would like to file an online application for unemployment in Ohio but do not know how to apply for unemployment online must first create an account through the department's website. The registration through the ODJFS internet portal allows unemployment petitioners to receive a unique PIN number, which can be used to access their UC claim at any time.
To finalize their online signup procedure with the Office of Unemployment, interested UC applicants are required to provide:
Their full name and date of birth.
Their Social Security Number.
A PIN hint question and its answer (in order to recover a forgotten PIN number).
The internet unemployment registration process can be completed in 20 to 25 minutes. However, UC petitioners can save the progress of their online application for unemployment and complete it within 24 hours.
After submitting the required documents and information, unemployment claimants will receive a confirmation number as a verification of a successful submission. The final step requires UC applicants to choose whether they want to receive the ODJFS correspondence electronically or by standard mail, and whether they want to obtain their unemployment benefits by direct deposit or via a debit card.
What to Provide With Your Unemployment EDD Application in Ohio
After learning how and where to apply for unemployment in Ohio, potential UC beneficiaries must collect all necessary paperwork and data in order to provide a complete unemployment EDD application. The provided information will be used to confirm the UC applicant's identity and his or her eligibility for unemployment payments.
Regardless of whether you are filling out an online application for unemployment in OH or supplying your information via phone, you will be required to provide:
Your full name and contact information, such as phone number and mailing address.
Your driver's license or state ID number.
Your Social Security Number.
Your profession and current job skills.
Data about your dependents, such as their names, SSNs and dates of birth.
Extensive information about your employments from the last six weeks during which you were employed, such as:

Employers' contact information.
Your dates of employment and the reason why you lost your job.
Depending on their situation, UC claimants may be required to provide additional information and documentation. For instance, former military members will be asked to submit their discharge papers.
Alternatively, dismissed federal employees will have to submit their government separation forms. Note that non-U.S. citizens must have ready their alien registration number as well.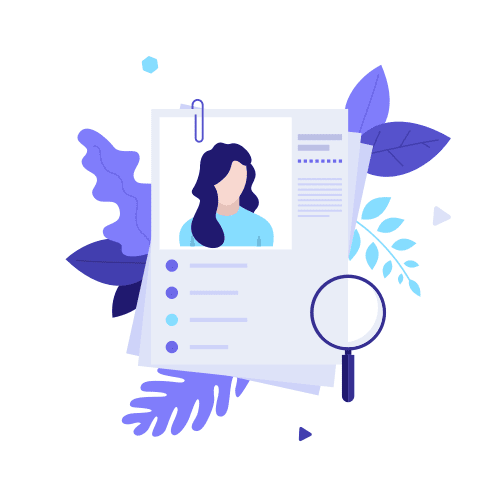 What to Do After you File for An Unemployment Claim in Ohio
Former employees who file for an unemployment claim in Ohio will be required to complete additional tasks in order to finalize the unemployment registration process. For instance, after submitting their OH unemployment EDD application, UC petitioners may be asked to supply additional items in support of their claim.
If the ODJFS requires clarification regarding certain issues connected to your UC application, it will send you a notice with instructions on how to proceed. For example, former workers who have not provided enough details regarding their past wages will receive an ODJFS Monetary Affidavit that explains what information is needed and when and how to submit it.
The final notice that the Office of Unemployment Insurance Operations sends out is the Determination of Benefits, which states whether or not your UC claim was allowed. Ohio workers whose unemployment EDD applications were successful will then be required to file for their first weekly claim in order to begin claiming UC benefits.
Note that, in order to receive your weekly payments, you must be available for work and able to work in a job that suits your abilities. The ODJFS may also ask certain UC beneficiaries who are at risk of exhausting their benefits to participate in reemployment service activities. If you are part of this group, you must attend the reemployment sessions in order to continue receiving UC payments.