The Pennsylvania unemployment registration process is available to all state workers who have lost their jobs through no fault of their own. Unemployment applicants can file for an unemployment claim in PA through the Office of Unemployment Compensation (OUC) of the state Department of Labor and Industry.
However, before you file for unemployment in Pennsylvania, you are required to meet the federal eligibility requirements, which are administered on a state level by the OUC. Unemployment compensation (UC) petitioners who are wondering where to apply for unemployment in Pennsylvania can either submit an online application for unemployment benefits or provide their information by phone or with a paper application.
Claimants whose unemployment EDD applications were accepted will be required to file separate claims each week to receive UC benefits. To find information on topics such as where to sign up for unemployment in Pennsylvania and how to apply for unemployment online, read the below sections:
How to complete the Pennsylvania unemployment registration process
Documents and information necessary to apply for unemployment benefits in PA
What to do after you file for unemployment benefits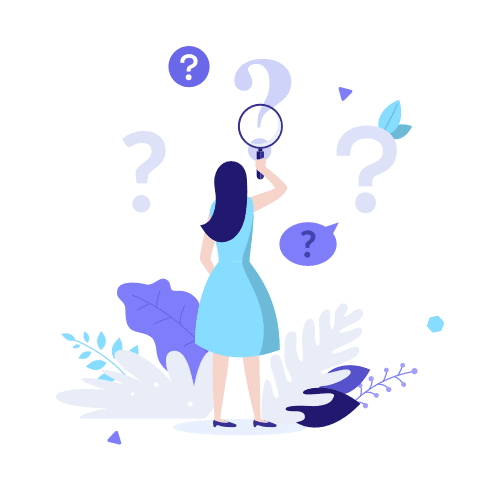 How to Complete the Pennsylvania Unemployment Registration Process
Applicants who are wondering, How can I sign up for unemployment in Pennsylvania? may simply file for unemployment benefits by completing the convenient OUC online application. When submitting a PA online application for unemployment benefits, you are not required to create an account through the department's internet service.
Moreover, unemployment claimants in PA can use the same online form to reopen an existing petition, in the event that they have stopped claiming their weekly benefits. To file for an unemployment claim via the internet, former Pennsylvania employees are required to complete the following steps:
Open the online application form in the language of your choice.
Provide your background information.
Answer several types of questions regarding your unemployment claim.
Supply extensive information about your employment history.
Review the data you have provided and submit the online UC form.
After finalizing the PA unemployment registration procedure via the internet, an OUC official will begin the process to determine whether or not you will receive UC benefits. The first step is to determine your financial eligibility.
Afterward, unemployment petitioners will receive the Notice of Financial Determination, which informs them of whether or not they meet the OUC wage requirements and, if so, of the amount for which they are eligible. In the second step, the OUC determines whether or not you qualify for benefits based on the nature of your employment separation.
As an example, if you lost your job due to misconduct, you may not be able to apply for unemployment benefits in Pennsylvania. During the process of determination, an OUC representative may contact UC claimants in order to ask for clarification regarding certain aspects of their unemployment EDD application.
Unemployment compensation petitioners may also be required to provide additional data and documents in order to resolve certain eligibility issues. To avoid any delays when you file for an unemployment claim in Pennsylvania, you must promptly answer any additional OUC requests.
Claimants who decide to finalize their unemployment registration in PA via alternative methods can either submit the OUC paper application by mail or in person, or they can call the department and supply their data by phone.
Documents and Information Necessary to Apply for Unemployment Benefits in PA
In order to successfully finish the application steps for unemployment benefits in Pennsylvania, interested UC petitioners are required to provide several types of documents and information that will support their UC claim. Regardless of whether you are using a paper or online application for unemployment in PA, you must submit:
Your Pennsylvania state ID card or a driver's license.
Your Social Security card.
most recent pay stub.
Your alien registration number (for non-U.S. citizens).
Your contact information, such as your phone number, email address, mailing address and residential address.
Your personal information, such as your date of birth, gender, ethnicity and race.
Your recent employment history, such as your employers' contact information, the dates of your employment and the reason you were dismissed.
The above list is not all-inclusive, and PA claimants who are applying for UC benefits may be required to submit additional paperwork, based on their circumstances. Therefore, you must check the status of your Pennsylvania unemployment EDD application on a regular basis.
Note: Providing false information to the state Department of Labor and Industry is punishable by law.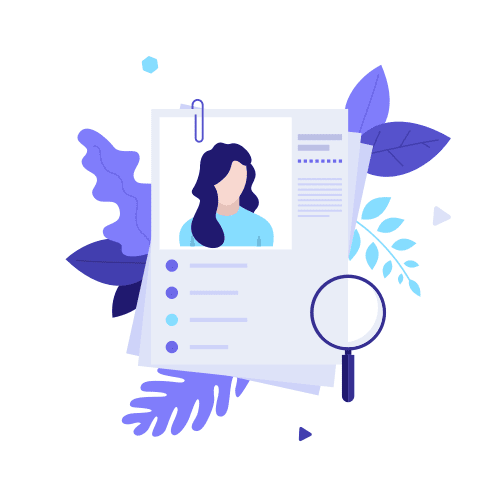 What to Do After You File for Unemployment in Pennsylvania
After submitting their unemployment EDD application in Pennsylvania, UC petitioners are required to complete various additional tasks. First, unemployment applicants must register for work through the JobGateway website, which is the official PA employment-search engine.
This process must be finalized within 30 days of filing for UC benefits since one of the program's requirements is to be actively seeking employment. Then, you must claim your initial UC payment via the OUC online services by submitting your Social Security Number and your PIN number, which you will receive along with the Claim Confirmation Letter (Form UC-360).
Unemployment beneficiaries who are wondering where to register for unemployment benefits on a regular basis can submit their weekly claims on a bi-weekly basis through the same internet service used to request your first UC paycheck. Former PA workers will start receiving their unemployment payments within four weeks of filing their original unemployment EDD application.